Overnight Rental
Set-up & Take-down Included
Get your event rentals at Viking Party Rentals! We are a proud locally owned business with the best selection of inflatables, bounce houses, giant yard games, water slides, tents, rustic decor, tables, chairs and much more. Our inflatable rentals are made with quality materials to ensure the safety of our customers, from lead-free and fire-resistant vinyl to safety netting. All our bounce houses are made with a mesh window for adequate airflow and supervision, so parents don't have to fret while the little ones are enjoying themselves inside the bouncer.

Viking Party Rentals has become the go-to enterprise when planning any event. Our team uses years of experience in the industry to provide expertise and trustworthiness to our patrons to help take the stress out of planning a gathering. We frequently partner with other local businesses, organizations, schools, and churches to provide safe, dependable, and affordable party rentals to residents, community leaders, and commercial enterprises.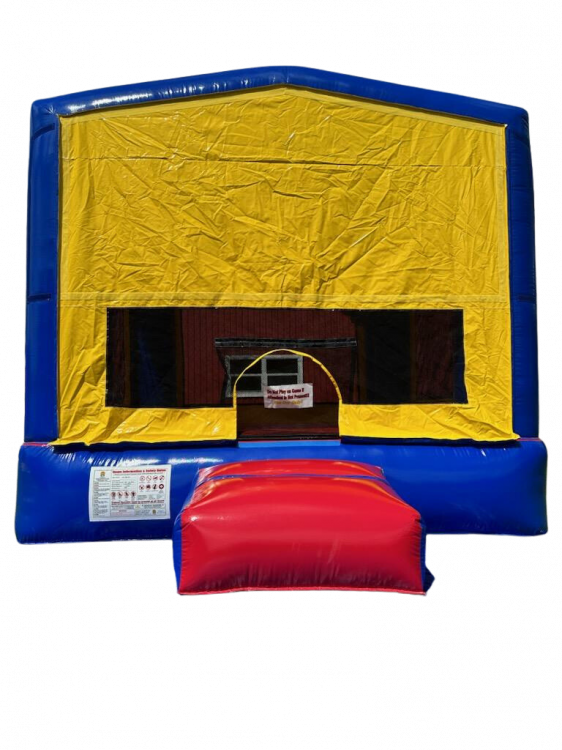 Bounce House
Overnight $99.99
Bounce House with Slide Wet or Dry
Overnight $199.99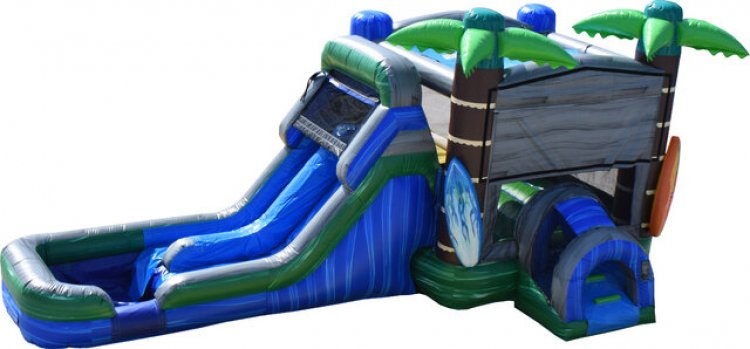 Tropical Bounce House Combo Wet or Dry
Overnight $219.99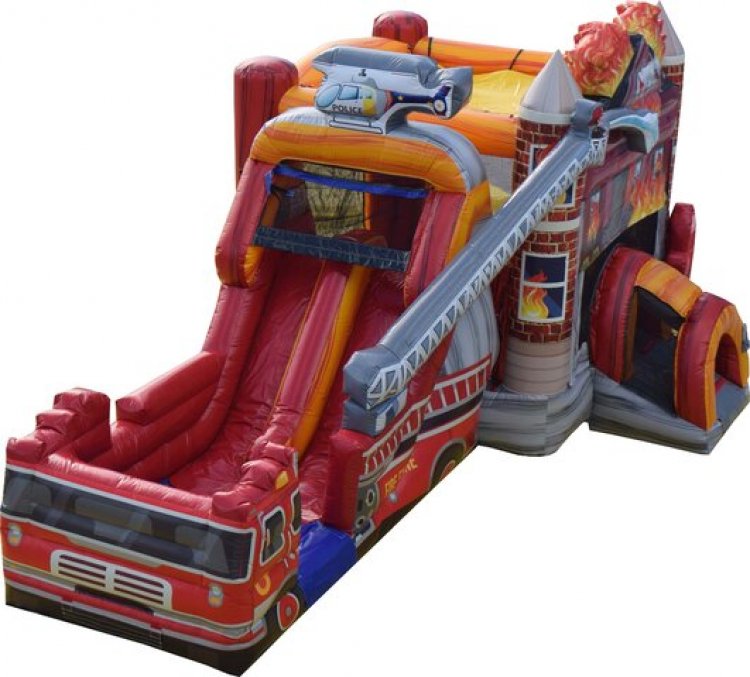 Fire House Bounce House Combo Wet or Dry
Overnight $219.99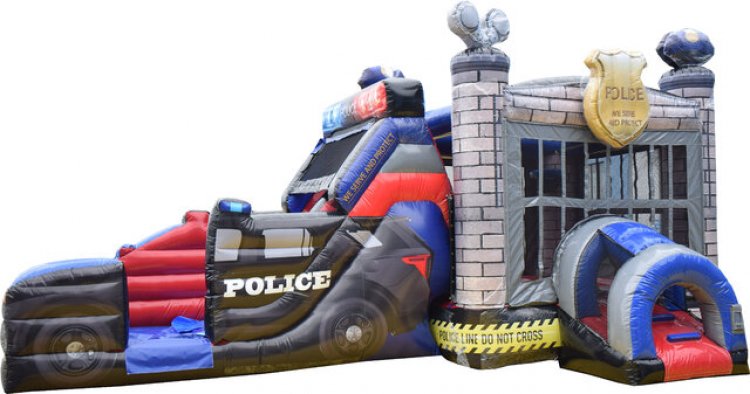 Police Car Bounce House Combo Wet or Dry
Overnight $219.99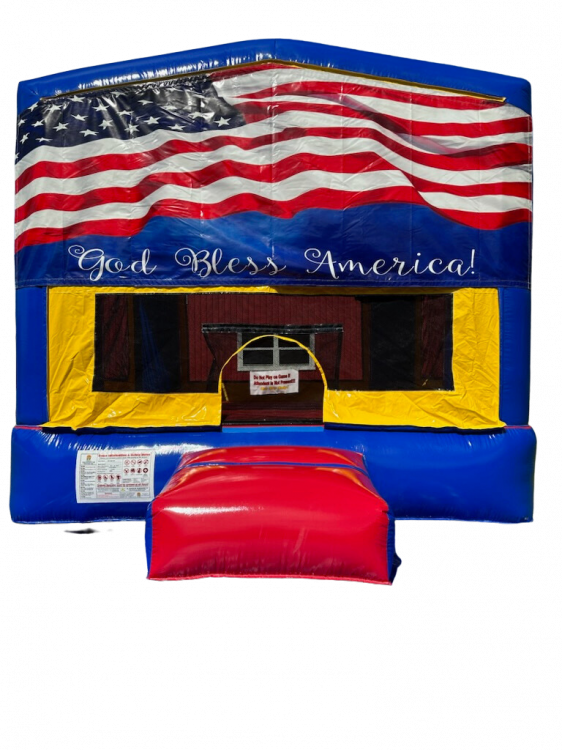 America Bounce House
Overnight $129.99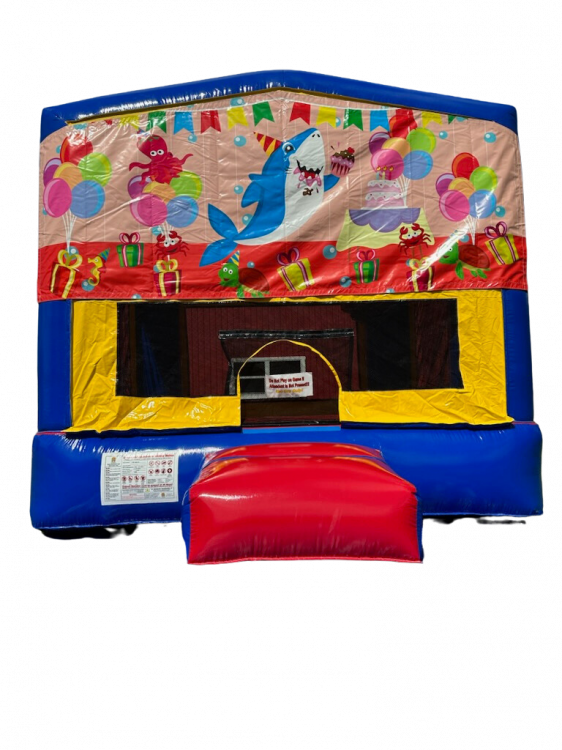 Baby Shark Bounce House
Overnight $129.99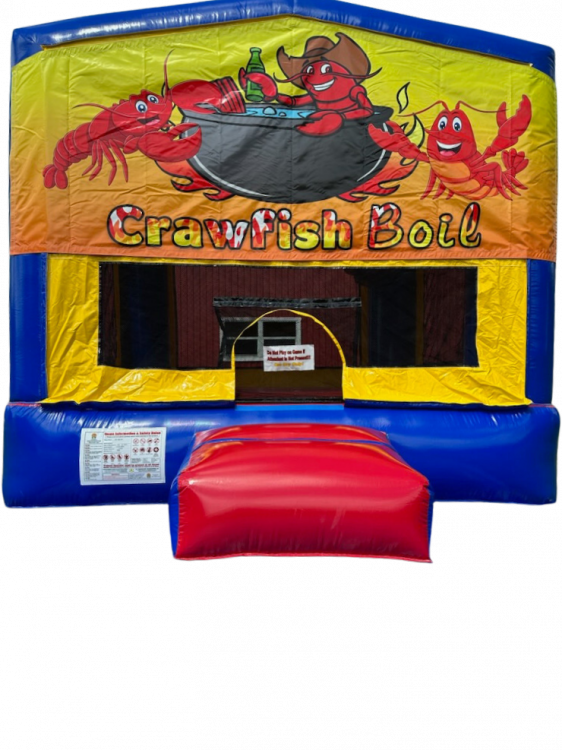 Crawfish Boil Bounce House
Overnight $129.99
Dinosaurs Bounce House
Overnight $129.99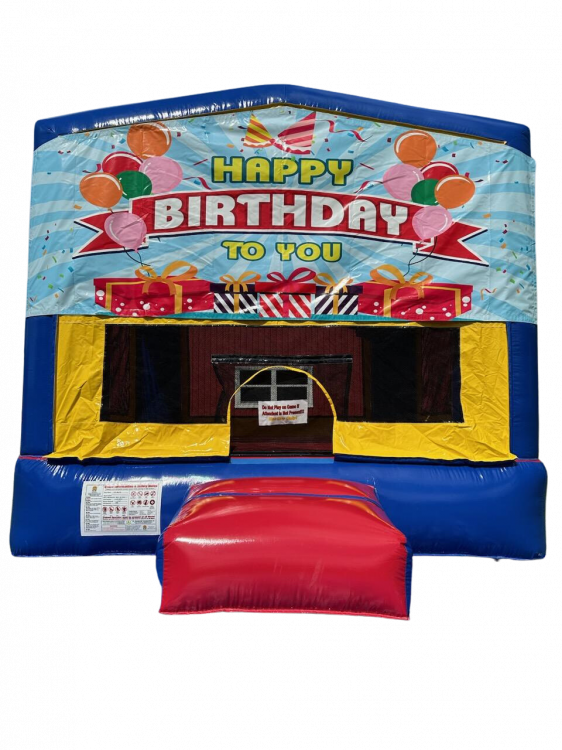 Happy Birthday Bounce House
Overnight $129.99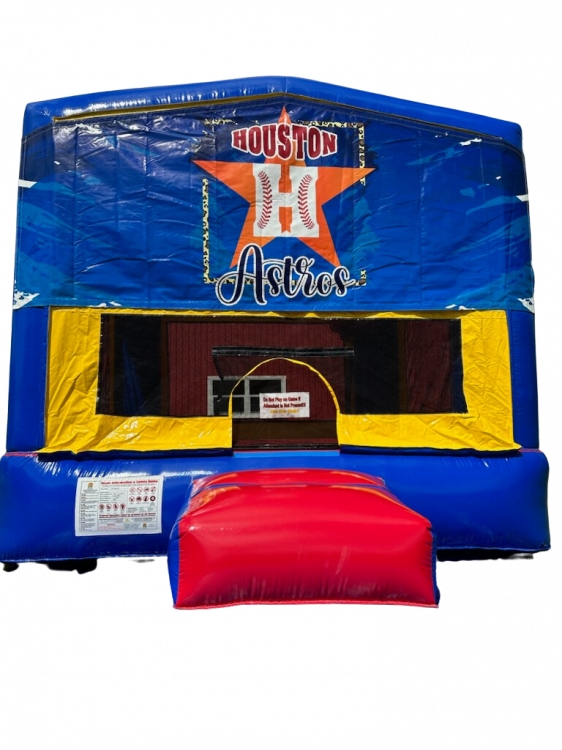 Houston Astros Bounce House
Overnight $129.99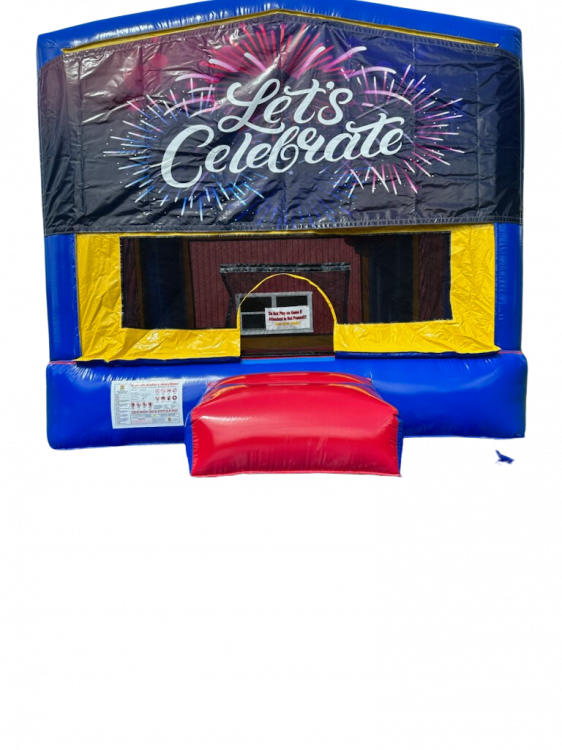 Let's Celebrate Bounce House
Overnight $129.99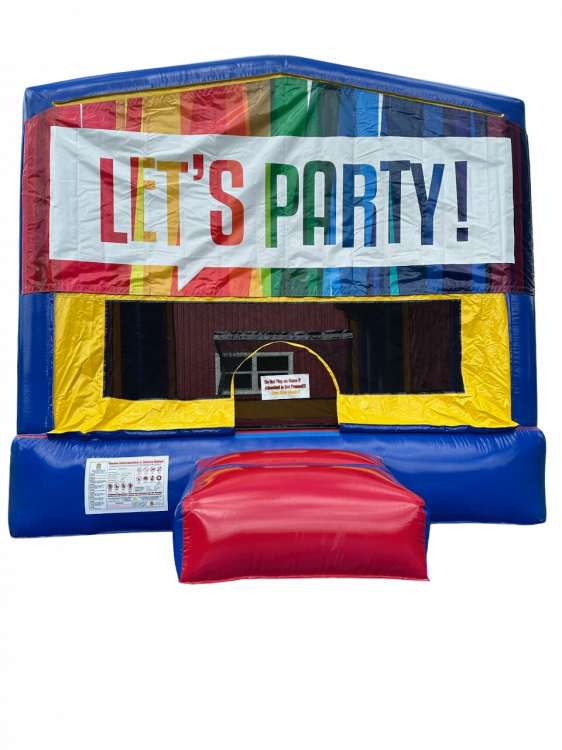 Let's Party Bounce House
Overnight $129.99
Princess Bounce House
Overnight $129.99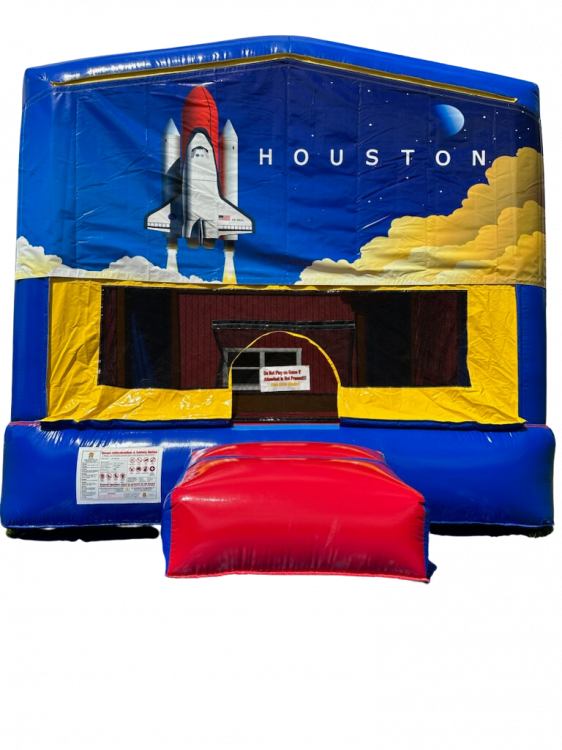 Space City Bounce House
Overnight $129.99
Sports Bounce House
Overnight $129.99