Overnight Rental
Set-up & Take-down Included
Looking to cool off in this Texas heat? Our water slides are the perfect addition to any backyard, pool party, or event. Made from durable and high-quality materials, our water slides are designed to provide hours of fun for kids and adults alike. Our inflatable rentals are made with quality materials to ensure the safety of our customers, from lead-free and fire-resistant vinyl to safety netting. We offer concession rentals as well like sno cone, cotton candy, and even a margarita machines. Sno cones and water slides are the perfect combo for a hot summer day!

Our versatile tents, table and chairs are perfect addition with our water slides for daycare events, school field days, grand openings, and much more. No matter the size or scale of your gathering, our team is there to help make your event a success. Give your employees a healthy way to enjoy themselves, make your child's birthday celebration a hit, or beat the scorching summer heat by renting one of our water slides. Provide people of all ages in your community with a safe environment to use their energy in with our reliable, budget-friendly rentals!

Viking Party Rentals has the best selection of inflatables, bounce houses, giant yard games, obstacle courses, tents, tables, chairs and more. With a variety of sizes and styles to choose from, there's something for everyone. Whether you're looking for a small water slide for your little ones or a massive water slide for the ultimate thrill-seekers, we've got you covered. With so many sizes and themes available, the possibilities are endless!

As a company that cares about our community, we take pride in offering our customers a safe environment to celebrate, have fun, and socialize at prices that won't set back any budget. By providing our customers with the finest inflatables, water slides, and obstacle courses rentals Southwest Houston can offer. Our affordable water slides are a great way to enrich any occasion, from birthday parties to corporate outings and everything in between.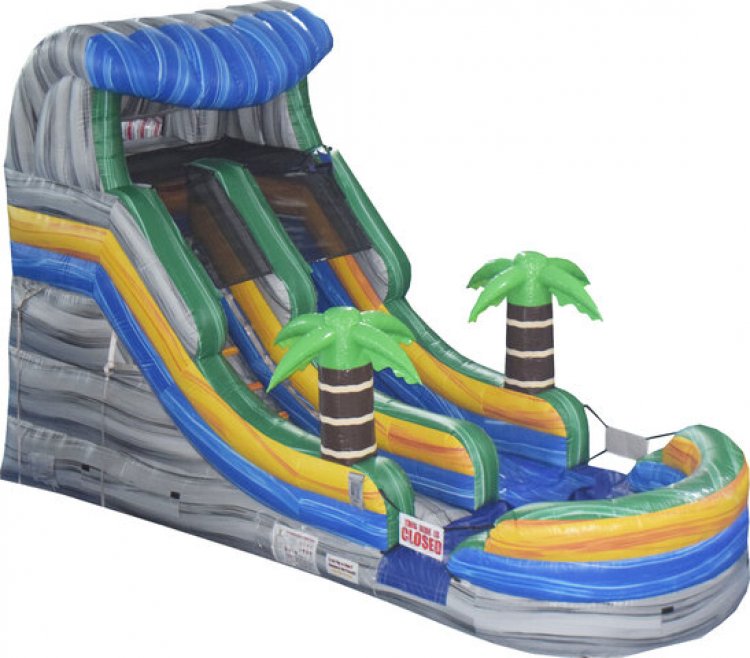 13 ft Single Lane Stone Wet or Dry Slide
Overnight $219.99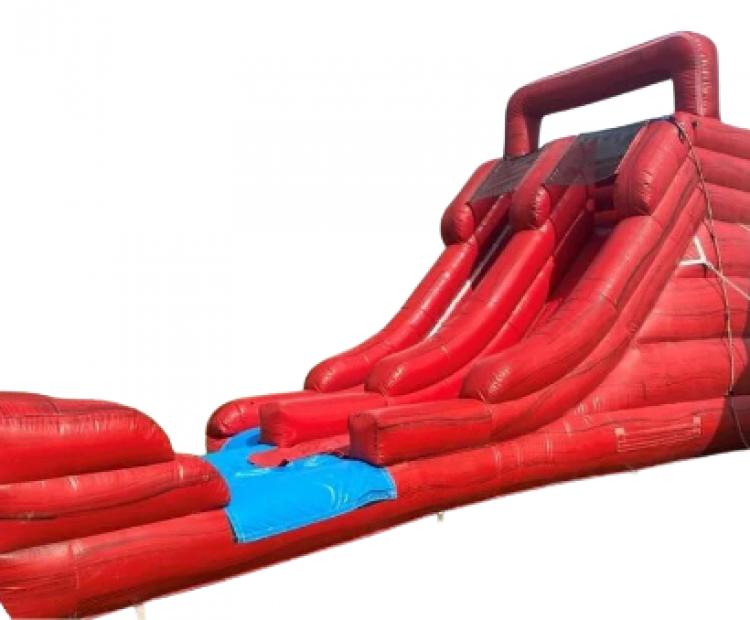 15 ft Single Lane Red Wet or Dry Slide
Overnight $239.99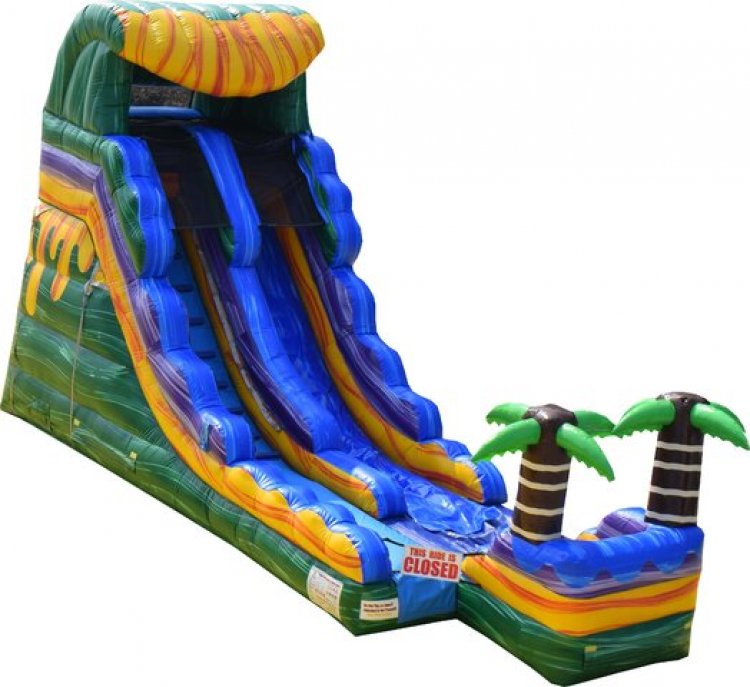 16 ft Single Lane Green Oasis Wet or Dry Slide
Overnight $239.99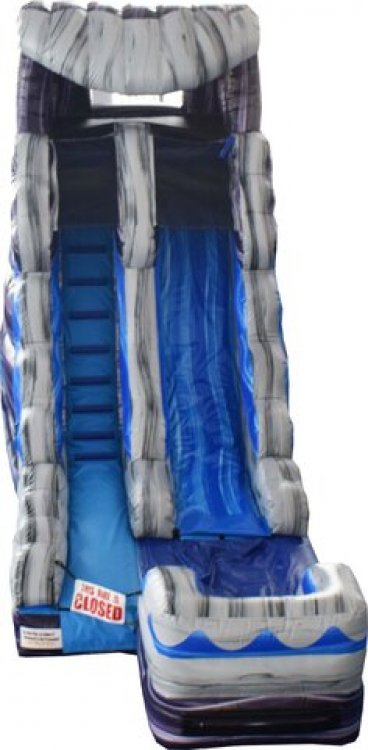 16 ft Single Lane Wave Marble Purple II Wet or Dry Slide
Overnight $239.99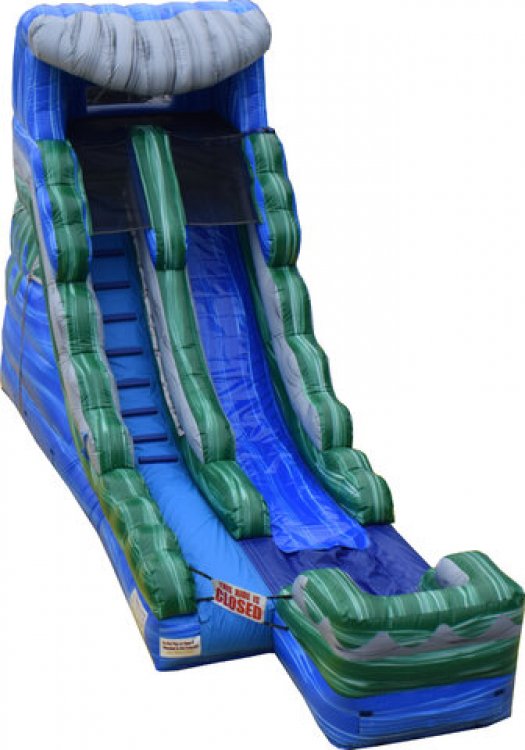 16 ft Single Lane Wave Marble Blue Wet or Dry Slide
Overnight $249.99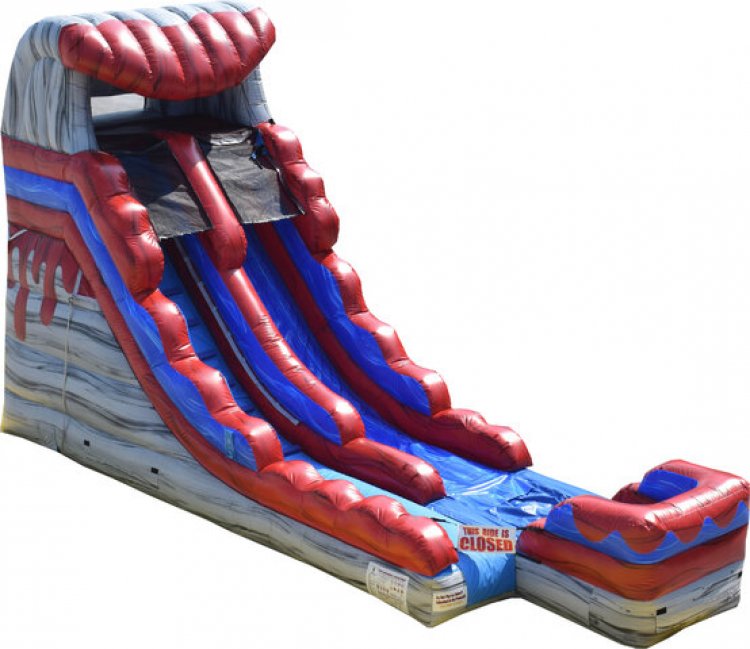 16 ft Single Lane Lava Stone II Wet or Dry Slide
Overnight $249.99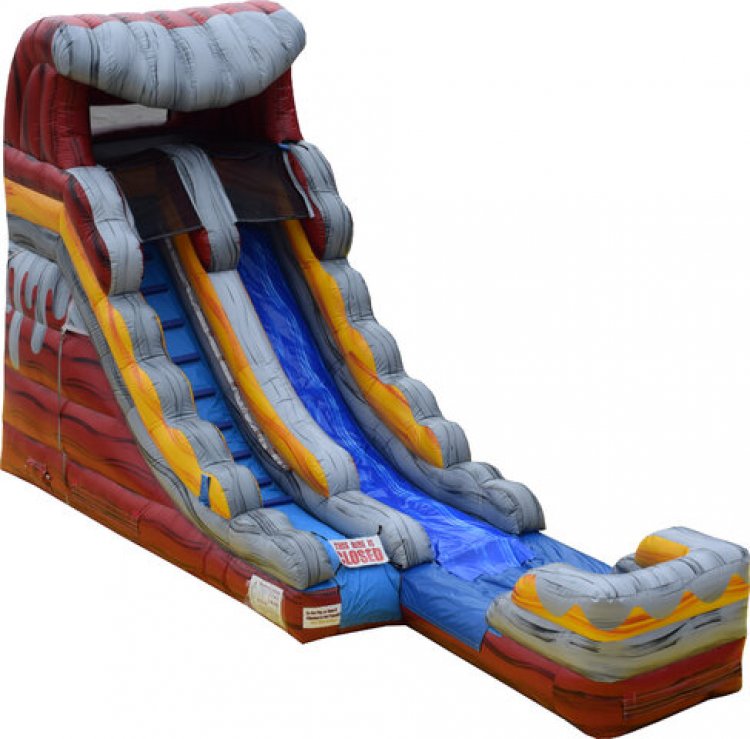 16 ft Single Lane Volcano Marble Red Wet or Dry Slide
Overnight $249.99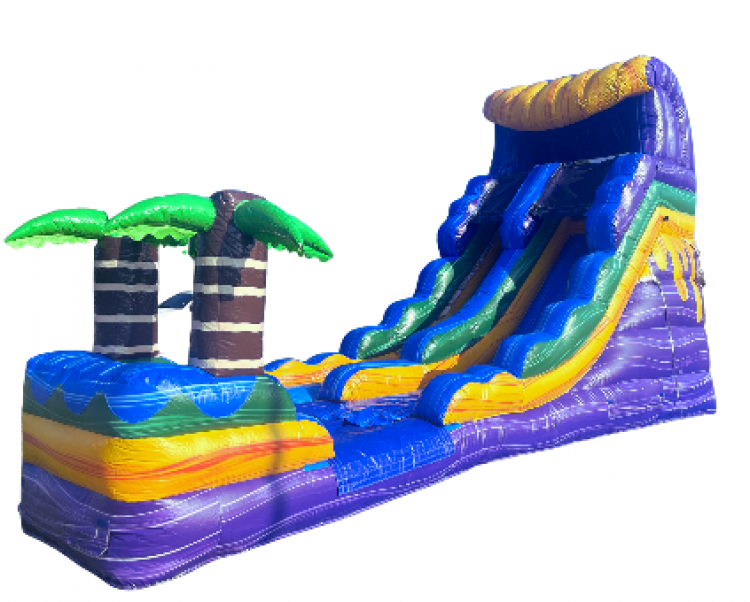 16 ft Single Lane Purple Oasis Wet or Dry Slide
Overnight $249.99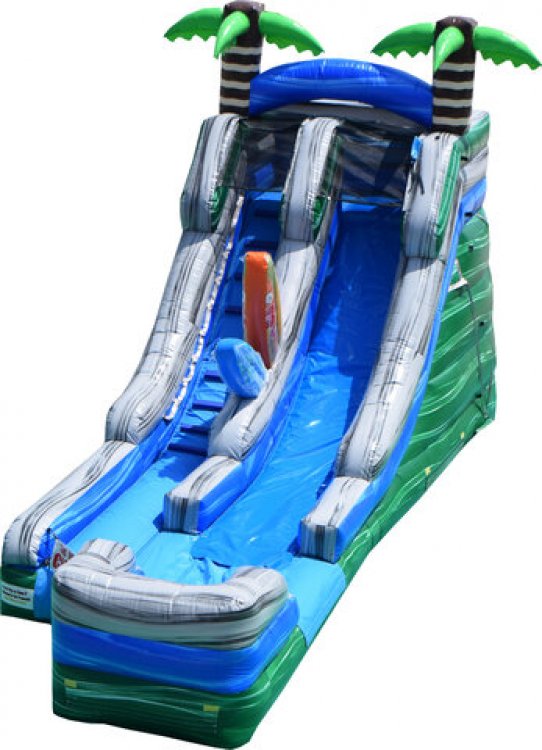 16 ft Single Lane Tropical II Wet or Dry Slide
Overnight $249.99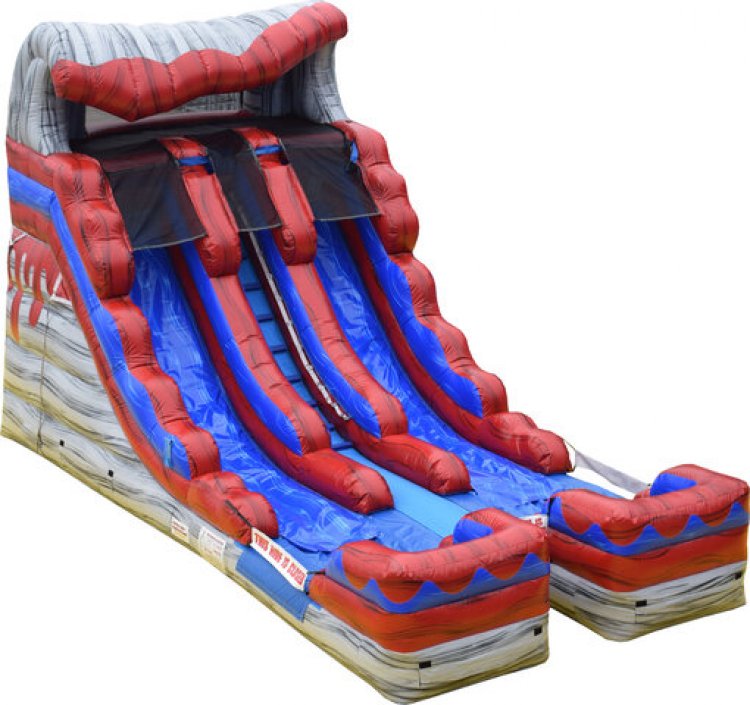 16 ft Double Lane Lava Stone II Wet or Dry Slide
Overnight $299.99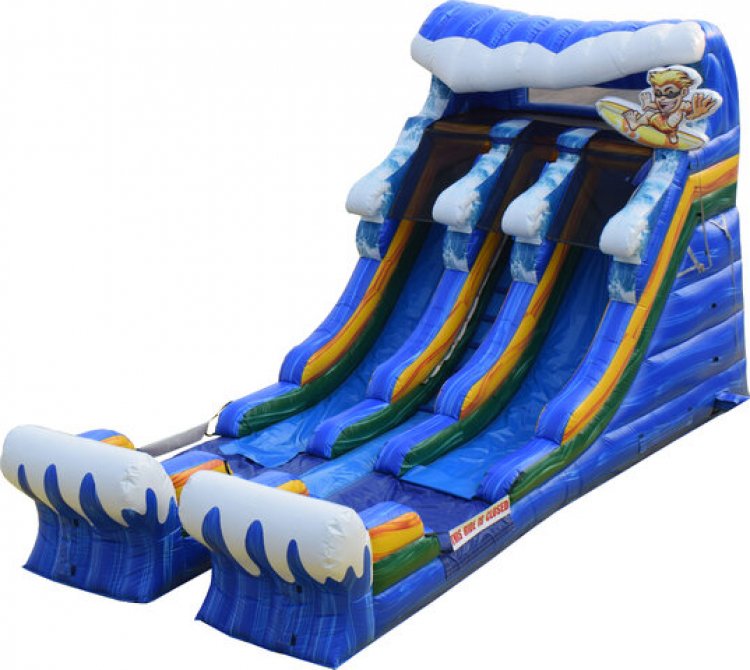 16 ft Double Lane Surf Time Wet or Dry Slide
Overnight $299.99
16 ft Double Lane Old Glory Wet or Dry Slide
Overnight $299.99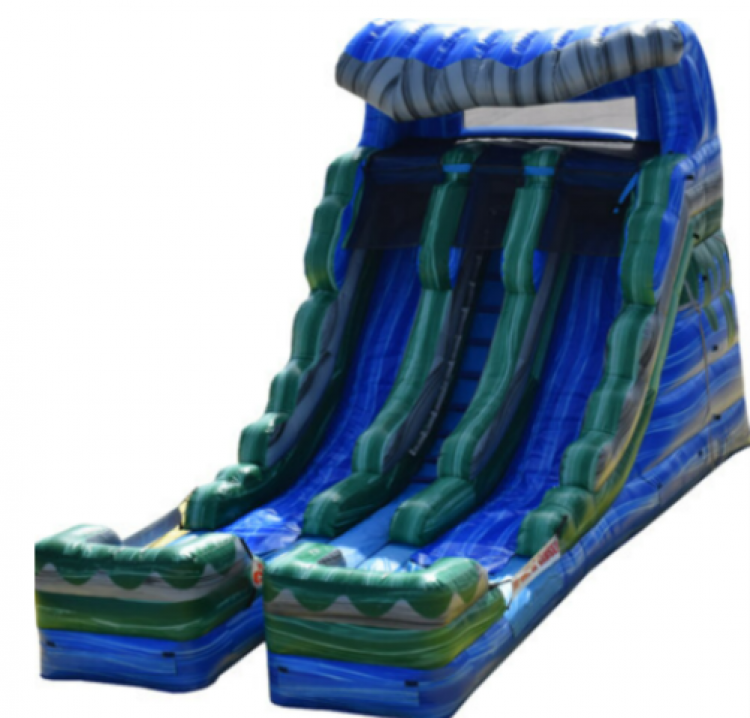 16 ft Double Lane Wave Marble Blue Wet or Dry Slide
Overnight $299.99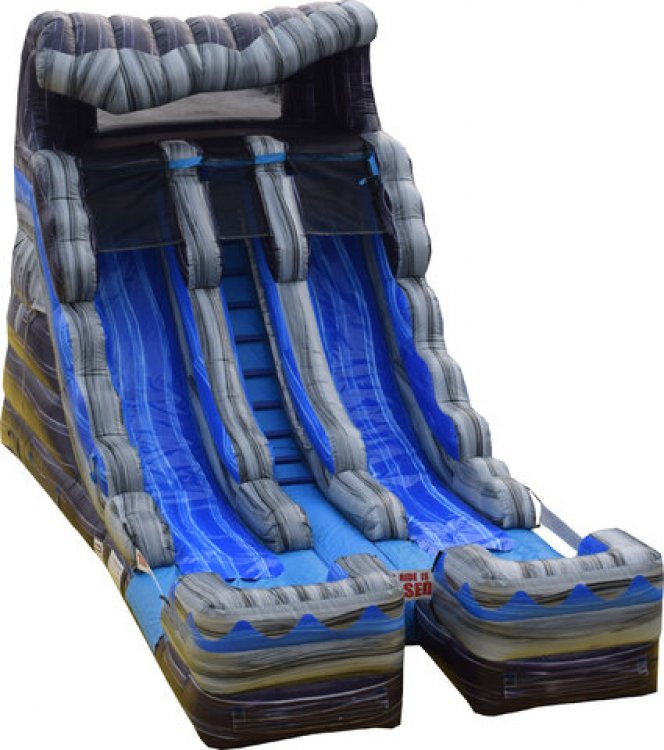 16 ft Double Lane Wave Marble Purple Wet or Dry Slide
Overnight $299.99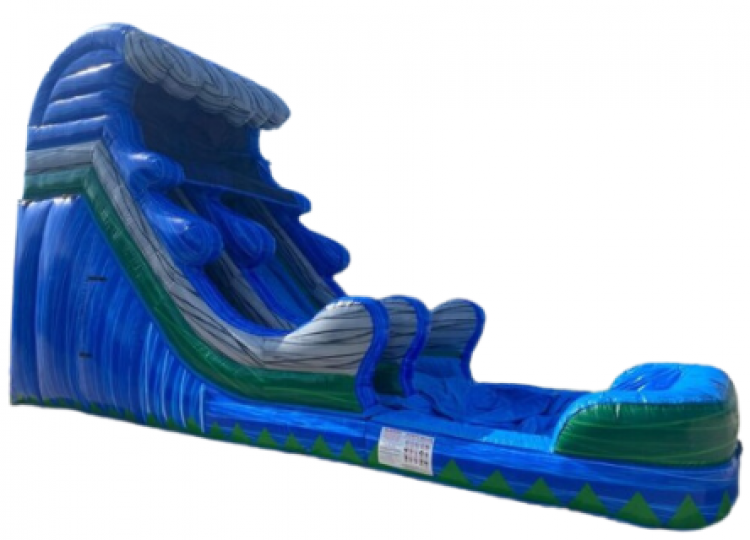 18 ft Single Lane Blue Wave Wet or Dry Slide
Overnight $299.99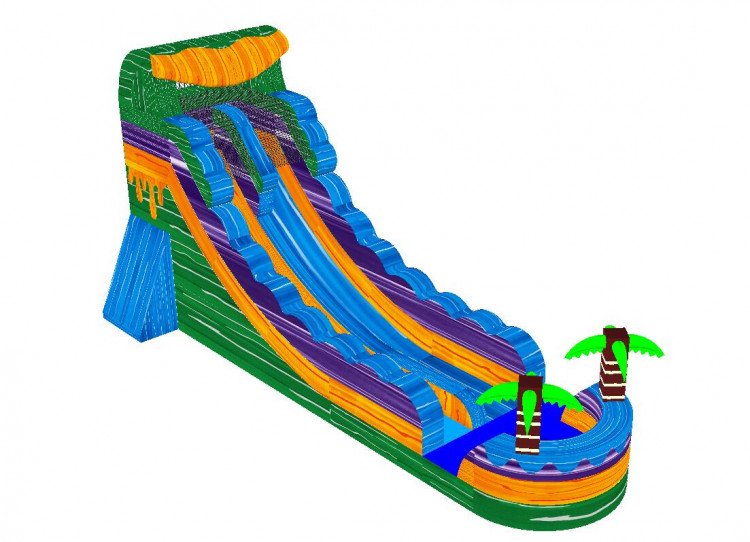 18 ft Single Lane Green Oasis Wet or Dry Slide
Overnight $299.99
18 ft Single Lane Purple Oasis Wet or Dry Slide
Overnight $299.99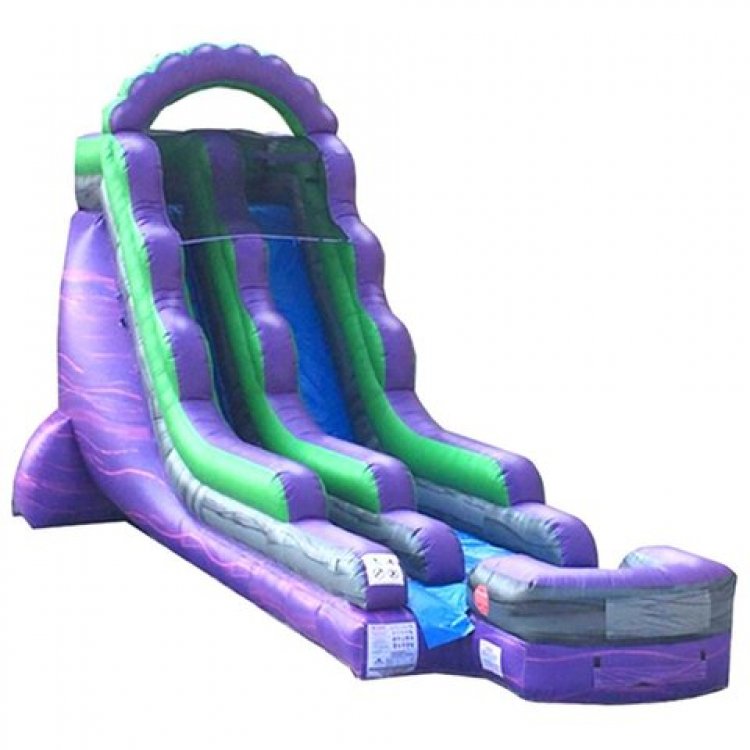 18 ft Single Lane Purple Wet or Dry Slide
Overnight $299.99
18 ft Single Lane Wave Marble Blue Wet or Dry Slide
Overnight $299.99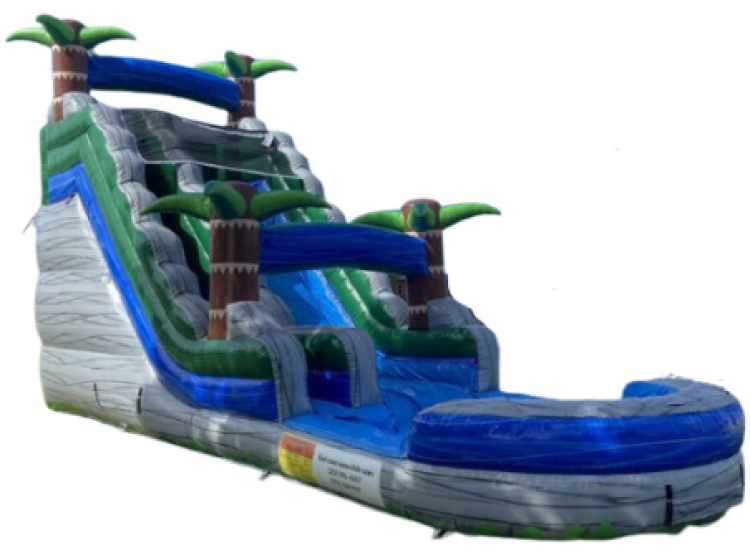 18 ft Tropical Blue Rock Climb Wet or Dry Slide
Overnight $299.99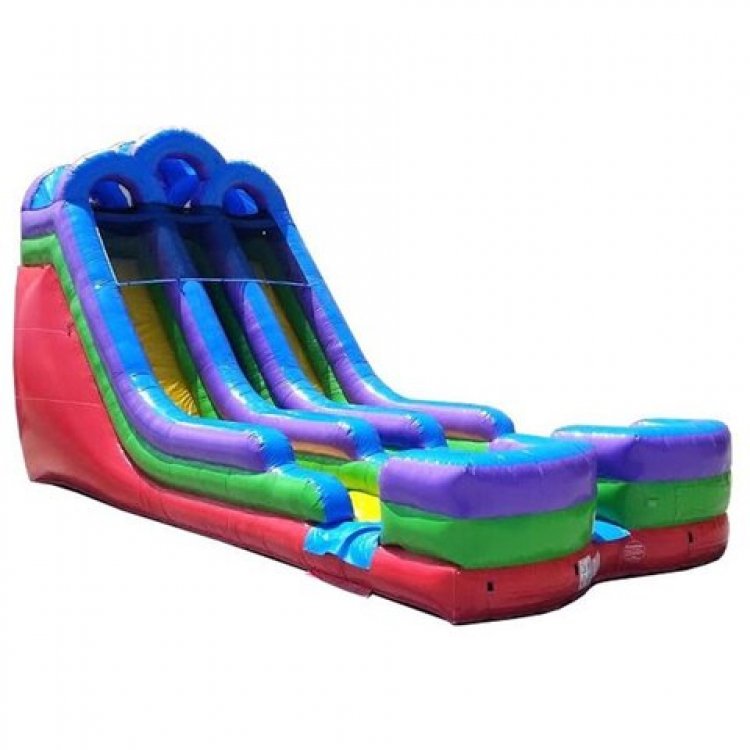 18 ft Double Lane Retro Rainbow Wet or Dry Slide
Overnight $349.99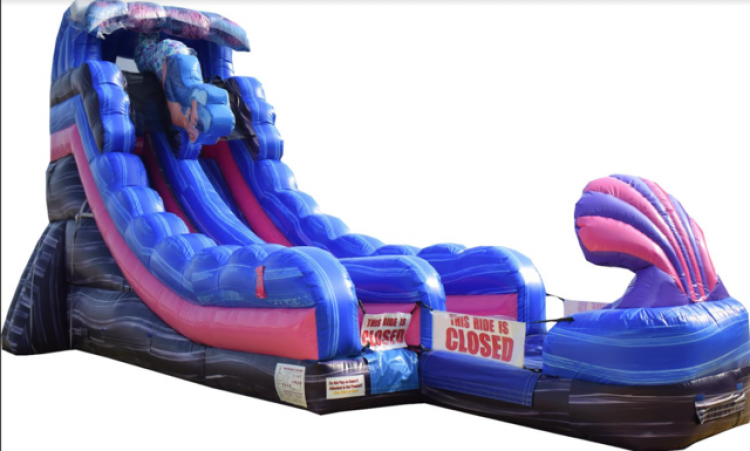 19 ft Single Lane Mermaid Plunge Wet or Dry Slide
Overnight $299.99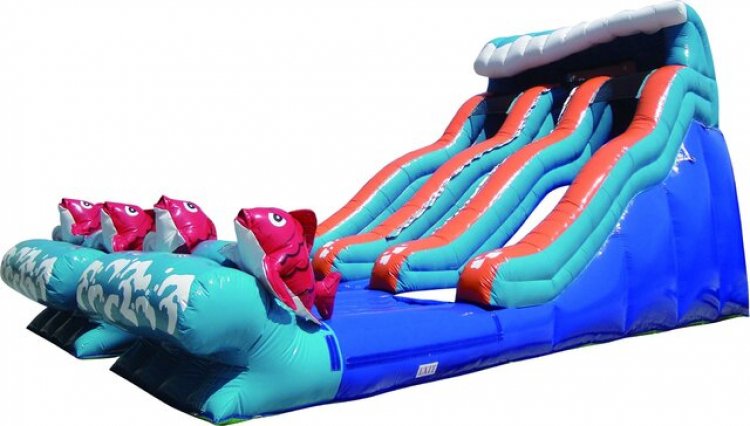 19 ft Double Lane Big Kahuna Wet or Dry Slide
Overnight $379.99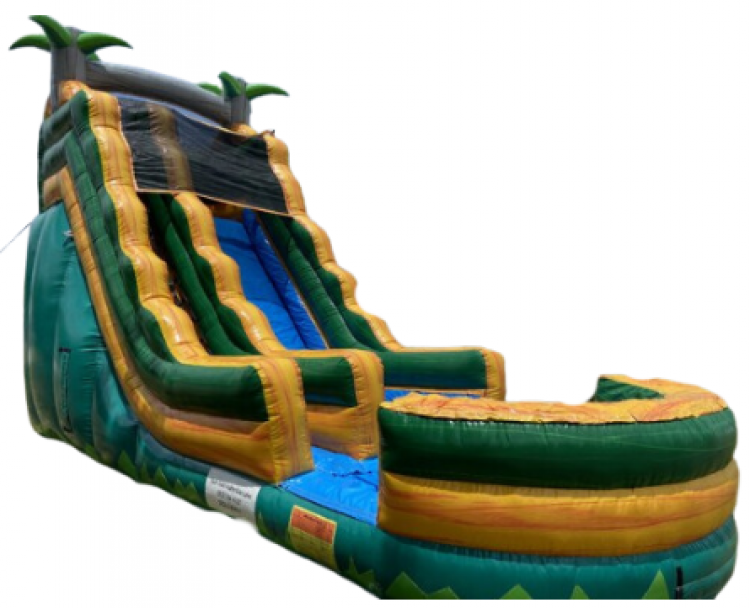 20 ft Single Lane Green Tropical Wet or Dry Slide
Overnight $329.99