Overnight Rental
Set-up & Take-down Included


Party Packages are the perfect way to make your celebration unforgettable. We offer a wide variety of packages to suit any occasion, whether it's a birthday party, graduation celebration, or corporate event. Our packages include everything you need to throw an amazing party, from bounce houses to concessions, tables and chairs. With our Party Packages, you can sit back and relax while we take care of all the details. Choose from our pre-designed packages or customize your own to fit your specific needs. Let us help you make your next party a success with our Party Packages. Best in Southwest Houston!

Viking Party Rentals has become the go-to enterprise when planning any event. Our team uses years of experience in the industry to provide expertise and trustworthiness to our patrons to help take the stress out of planning a gathering. We frequently partner with other local businesses, organizations, schools, and churches to provide safe, dependable, and affordable party rentals to residents, community leaders, and commercial enterprises.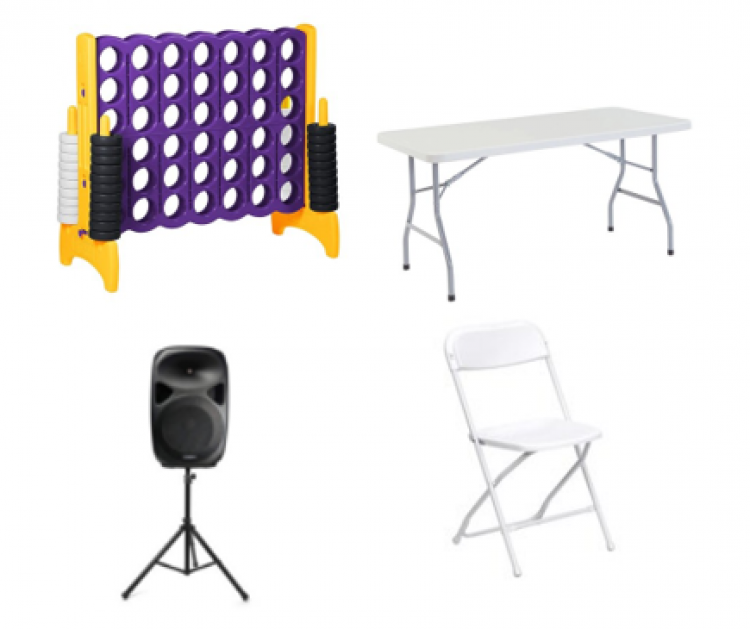 3 Giant Yard Games Package
Overnight $199.99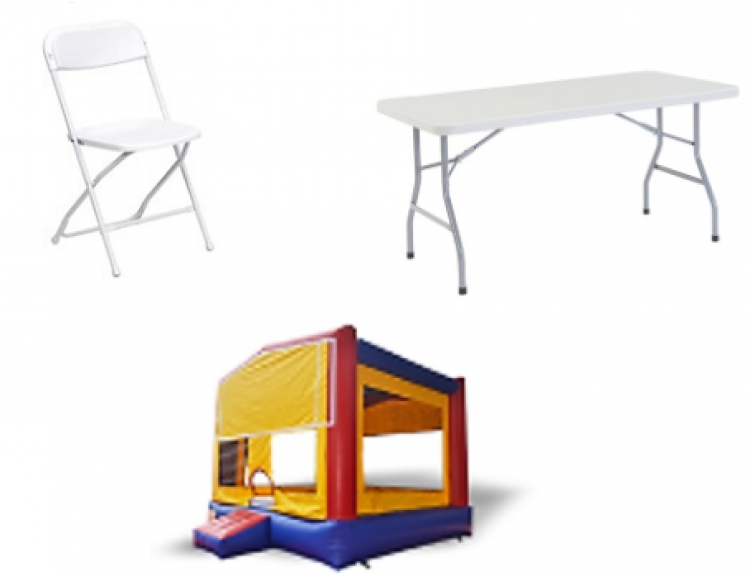 Bounce House Package #1
Overnight $199.99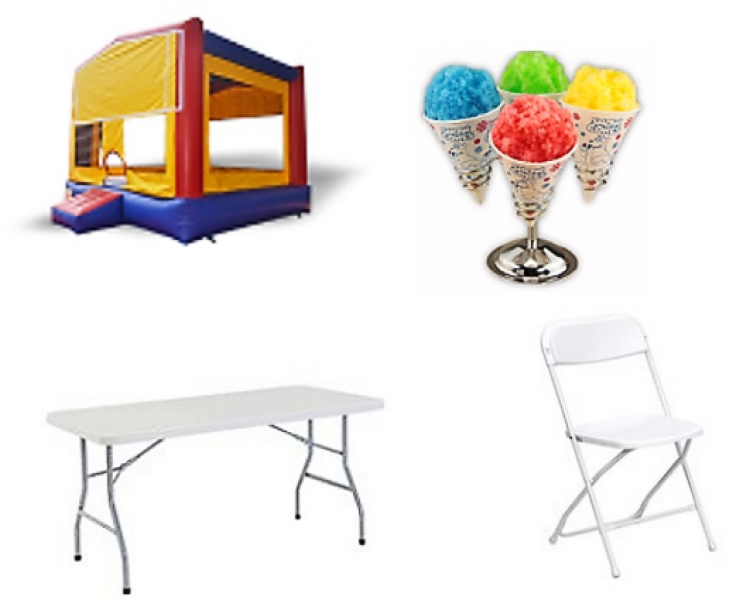 Bounce House Package #2
Overnight $199.99
Bounce House Package #3
Overnight $199.99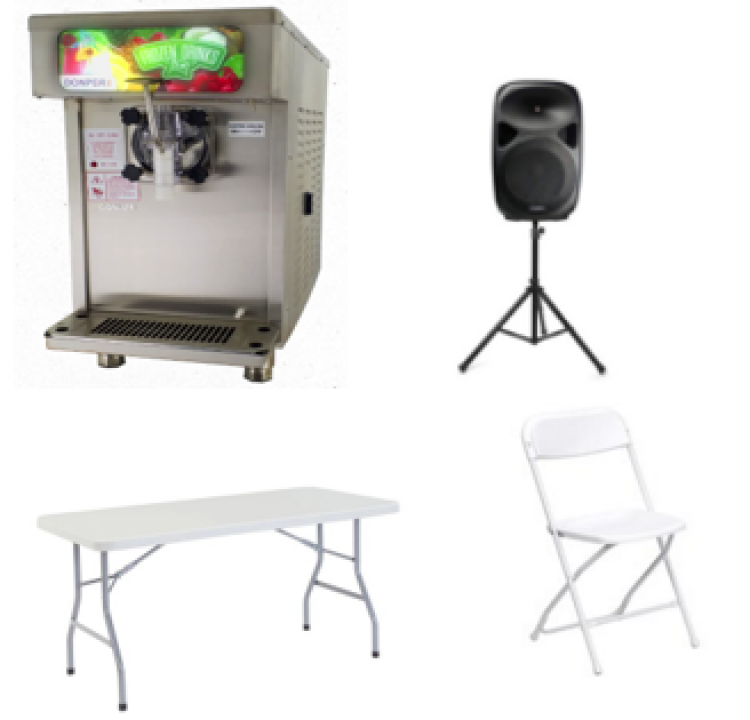 Margarita Package
Overnight $249.99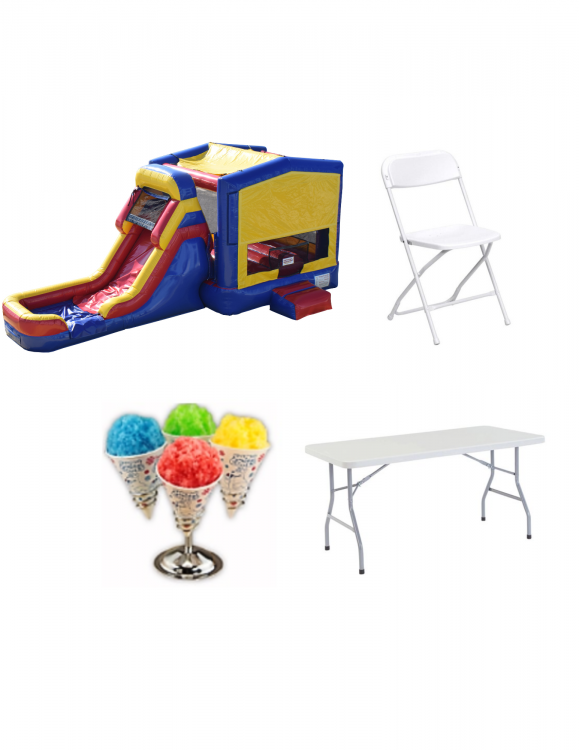 Bounce House & Slide Combo Package #1
Overnight $299.99
Bounce House & Slide Combo Package #2
Overnight $299.99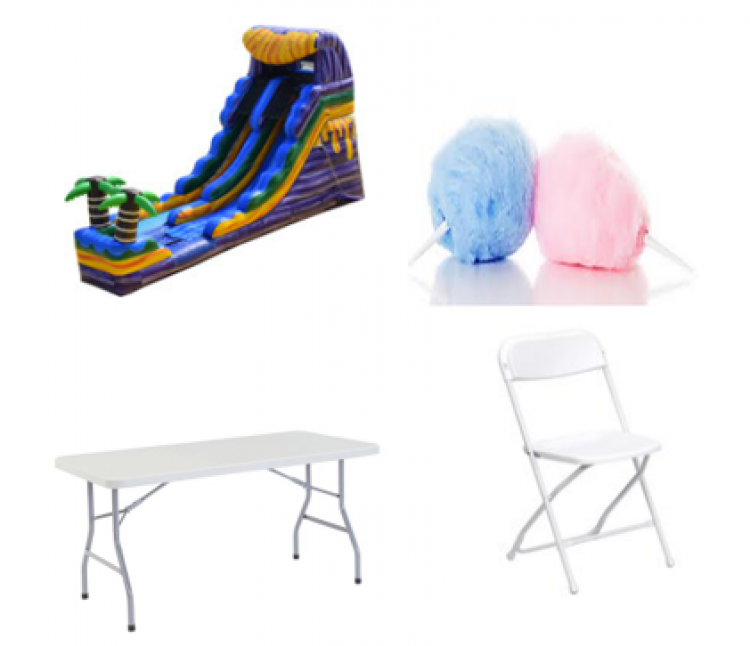 16ft SL Water Slide Package #1
Overnight $389.99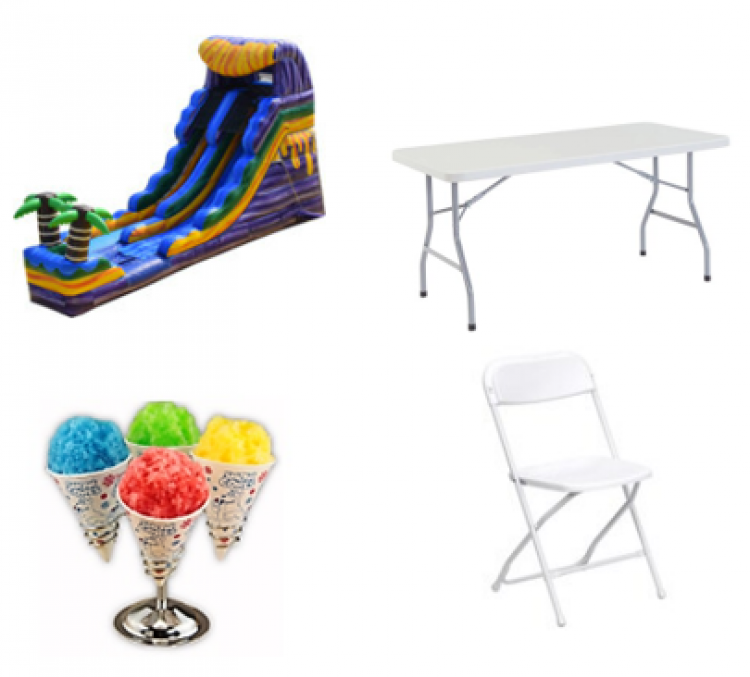 16ft SL Water Slide Package #2
Overnight $389.99
18 ft SL Water Slide Package #1
Overnight $399.99
18 ft SL Water Slide Package #2
Overnight $399.99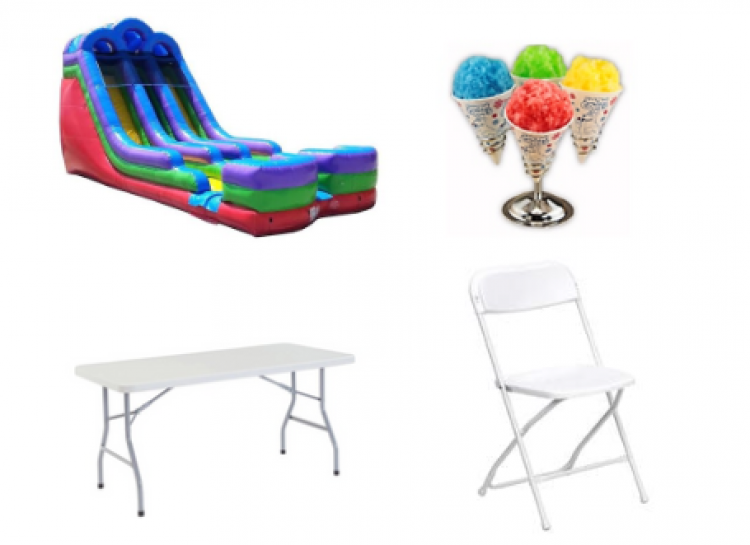 18ft DL Retro Rainbow Water Slide Package #1
Overnight $449.99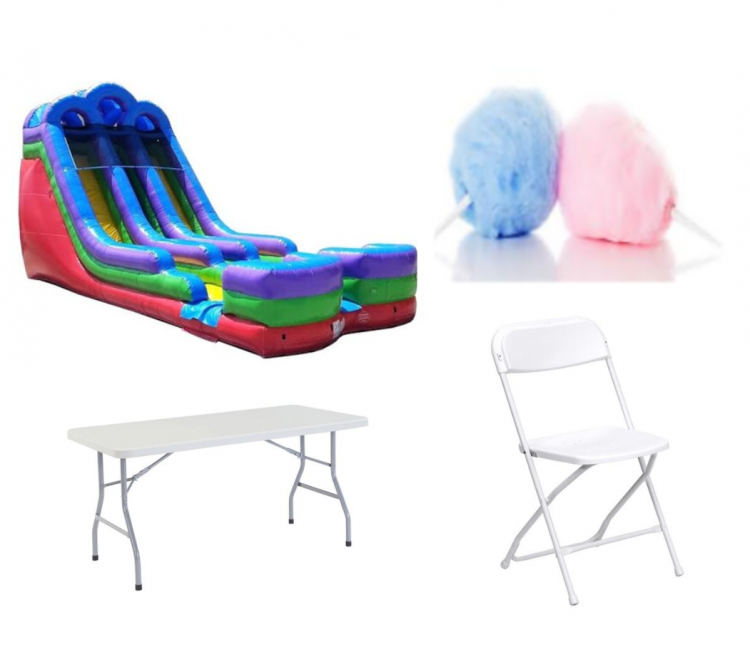 18ft DL Retro Rainbow Water Slide Package #2
Overnight $449.99