Table and Chairs
for Rent
Overnight Rental
Set-up & Take-down Included
Viking Party Rentals offers many party rentals whether you are planning backyard barbecue, birthday party, weddings, school fundraisers, or corporate events in Southwest Houston! We can provide a variety of seating and table rentals for any occasion. Our tables are spacious providing plenty of room for food, drinks, and other essentials, while its sturdy legs ensure stability and support. Need table covers? We've got you covered with our kwik-covers, available in black and white.

We offer high-quality materials for our table and chairs that are built to last. The sturdy steel frame for white folding chairs provide an excellent support, while the plastic seat and backrest offer a comfortable seating experience. The chairs are also lightweight and easy to fold, making them easy to transport and store.
Our garden white chairs add a touch of elegance to any setting, and their sleek design complements any ceremony decor.

They are available in a range of sizes to accommodate any event, and our team of experts will work with you to ensure that everything is set up to your specifications. Plus, with our affordable pricing and exceptional customer service, you can trust that you are getting the best value for your money. Choose our table and chair rentals for a stylish and functional solution that will keep your guests comfortable and your event running smoothly.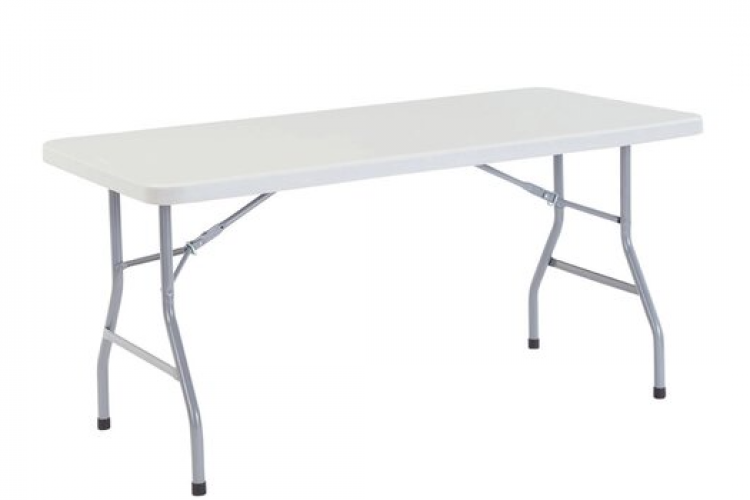 6 ft Rectangle Table
Overnight $8.99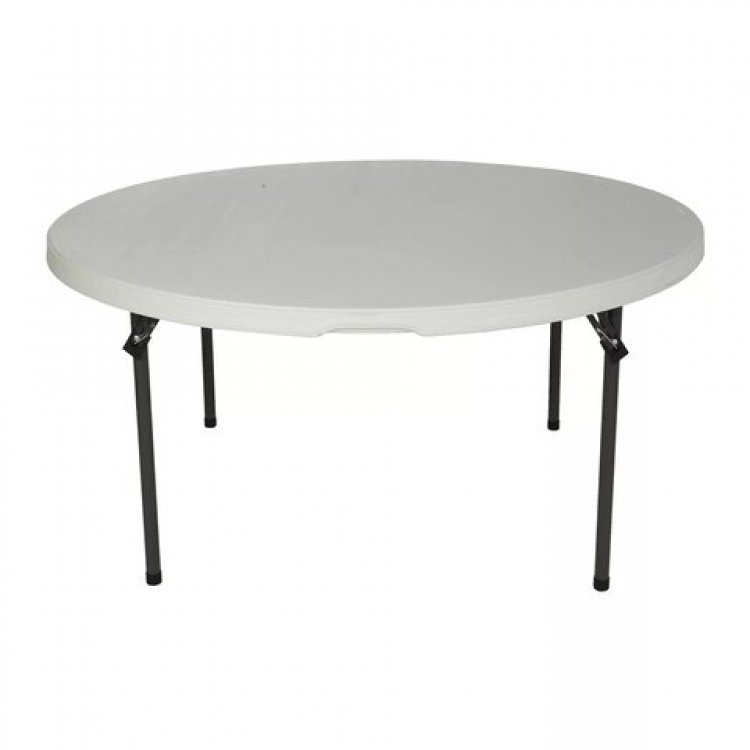 60 in Round Table
Overnight $12.99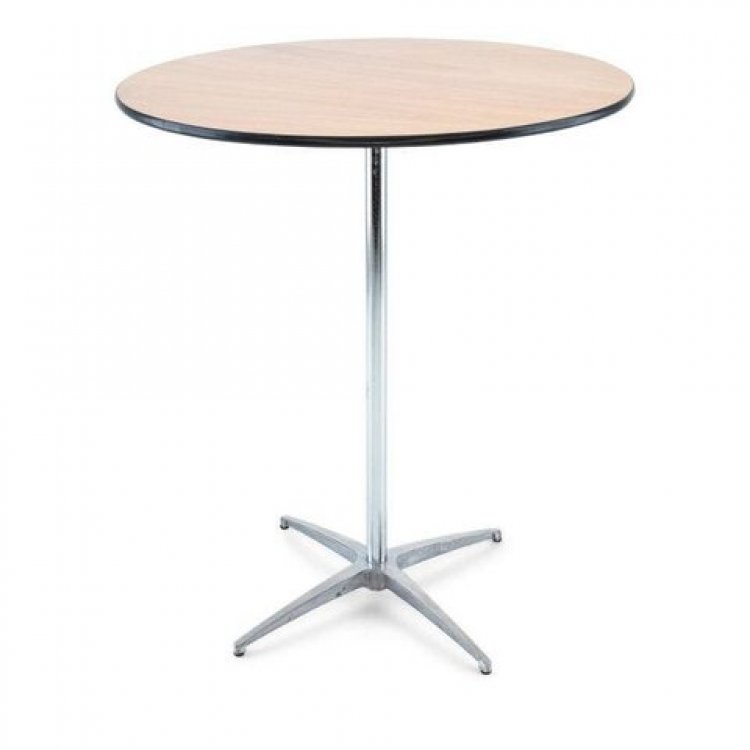 30 in Cocktail Table
Overnight $11.99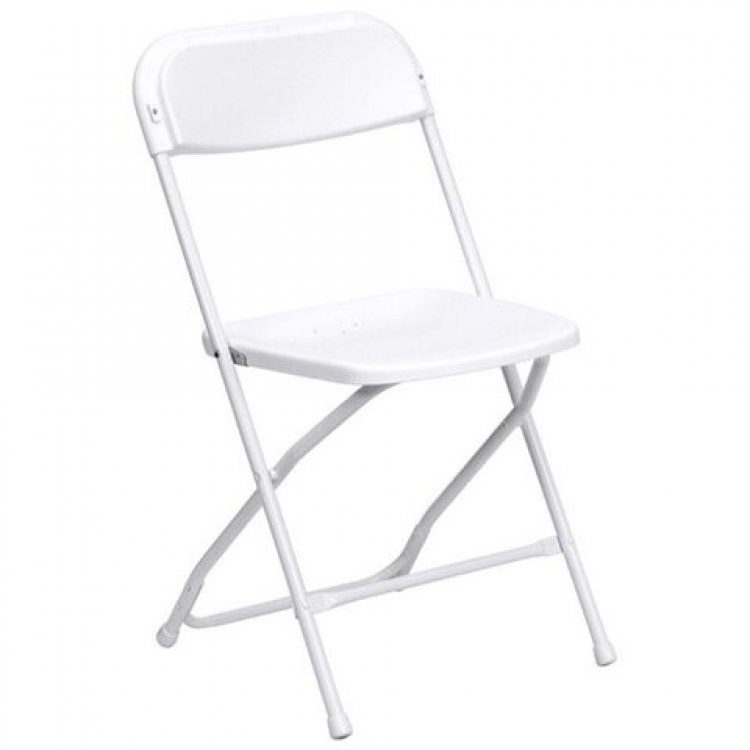 White Folding Chairs
Overnight $1.99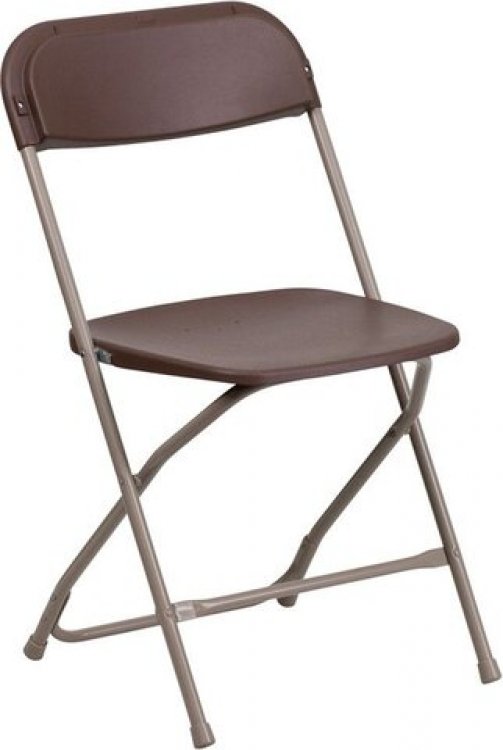 Brown Folding Chairs
Overnight $1.75
Lawn Chairs
Overnight $34.99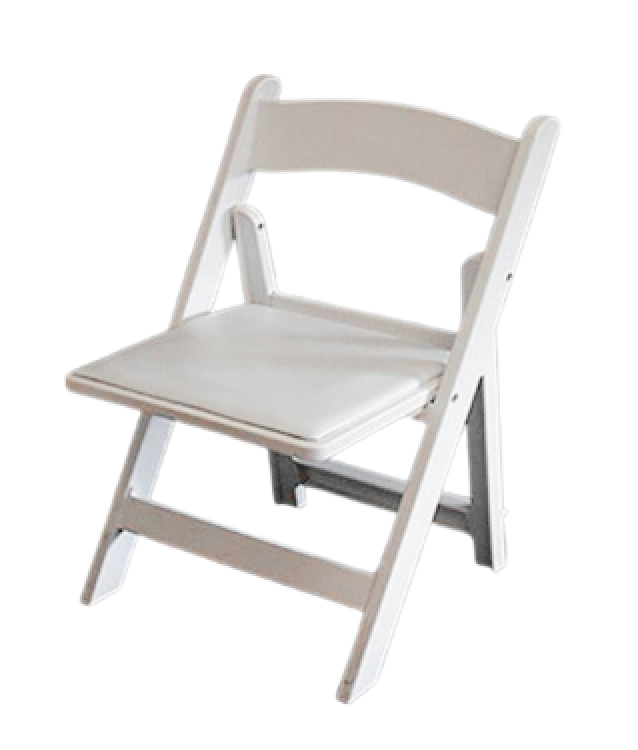 Garden Chairs White
Overnight $2.99
Bundle of 3 Round Tables with 24 chairs
Overnight $79.99
Bundle of 6 ft Rectangle Table with 6 Chairs
Overnight $19.99
Bundle of 9 Round Tables
Overnight $107.99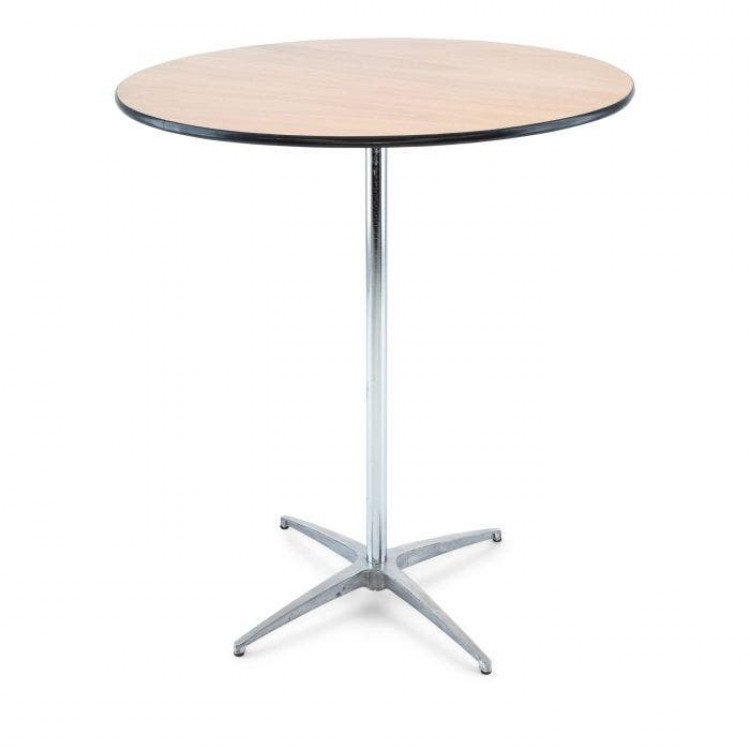 Bundle of 10 Cocktail Tables
Overnight $129.99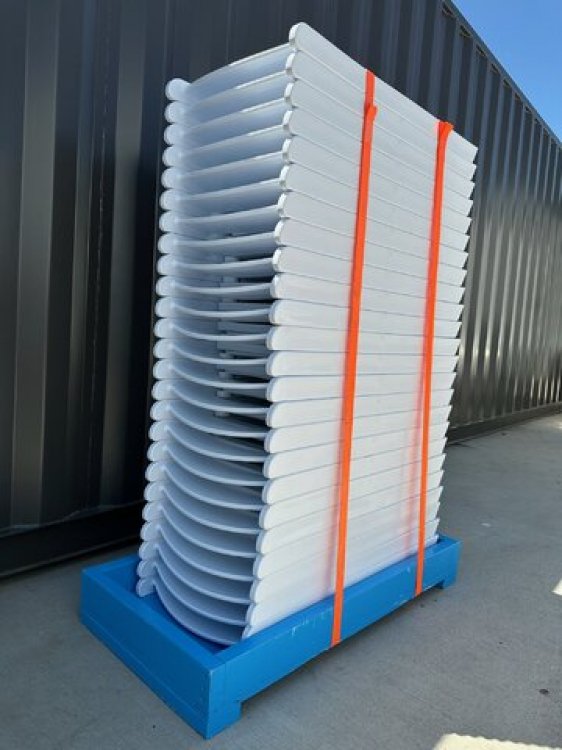 Bundle 25 Garden Chairs
Overnight $67.99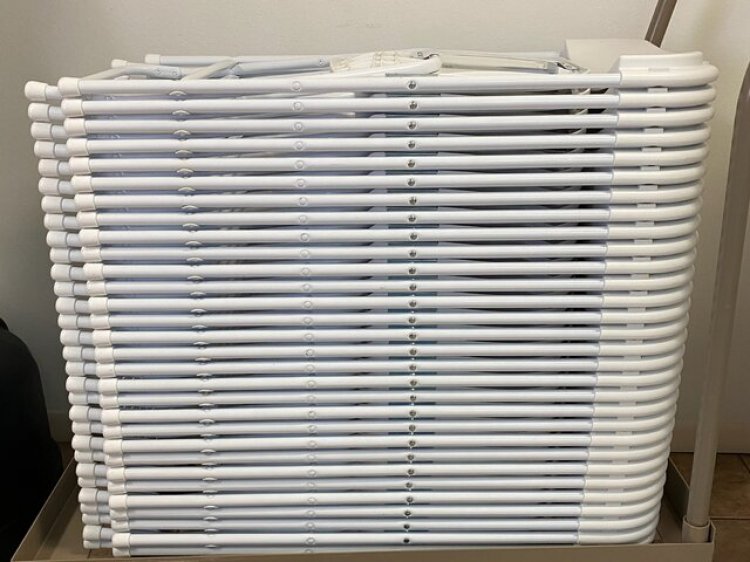 Bundle of 50 White Chairs
Overnight $87.99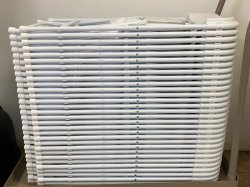 Bundle of 500 White Chairs
Overnight $749.99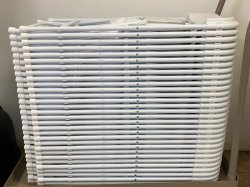 Bundle of 1000 White Chairs
Overnight $1,249.99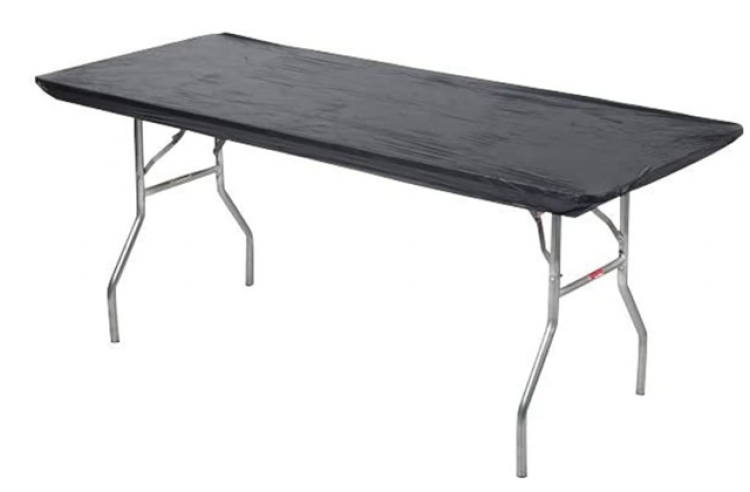 Kwik-Covers 6' Rectangle Plastic Table Covers-black
Overnight $9.99
Kwik-Covers 6' Rectangle Plastic Table Covers-white
Overnight $9.99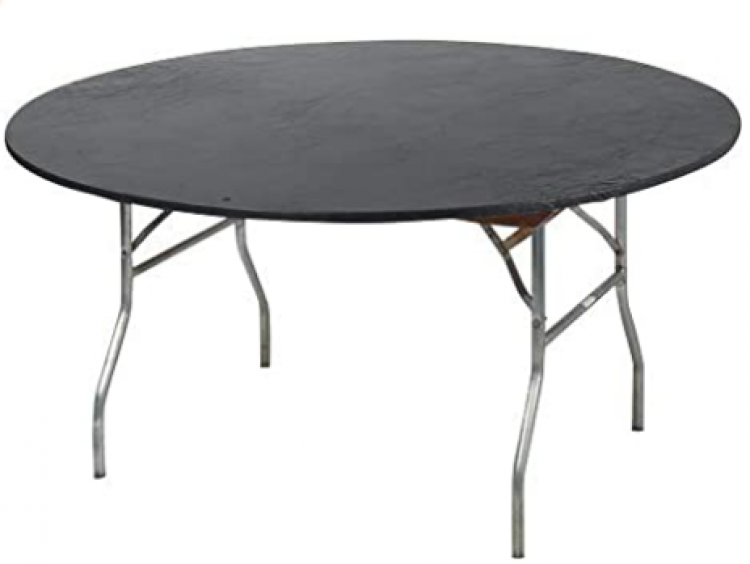 Kwik-Covers 60" Round Fitted Plastic Table Covers-Black
Overnight $11.99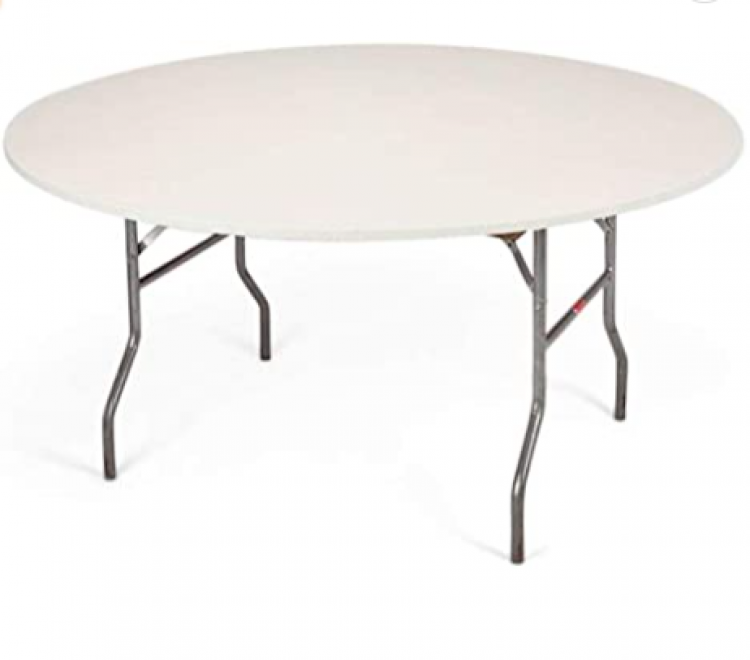 Kwik-Covers 60" Round Fitted Plastic Table Covers-White
Overnight $11.99