Dance Floor & Lighting
for Rent
Overnight Rental
Set-up & Take-down Included


Viking Party Rentals has got you covered with a completely modular dance floor and best of all hassle free! Portable Dance Floors are built for tough demands on other sub surfaces at any scenic event. Your guests can dance all night long!
Try out our Uplights with full 1W 36 LED high-brightness will produce a variety of effects by mixing colors, and the brightness can be also be adjusted. Built-in high capacity battery and light weight suitable for all night gatherings. There are 5 light modes: color jump mode, color gradient mode, color strobe mode, automatic operation mode, color horse racing mode.

Whether you are planning backyard barbecue, birthday party, school fundraiser, or corporate event! 100 linear feet of beautiful clear warm LED string lights. These lights hang well in both tents and by the Whiskey Barrels with Wooden Posts. They are sure to give any event that special after dark glow.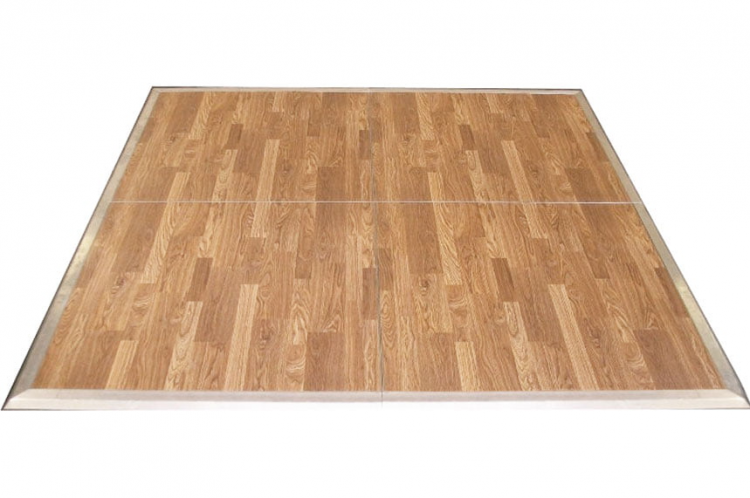 Dance Floor 4x4
Overnight $323.99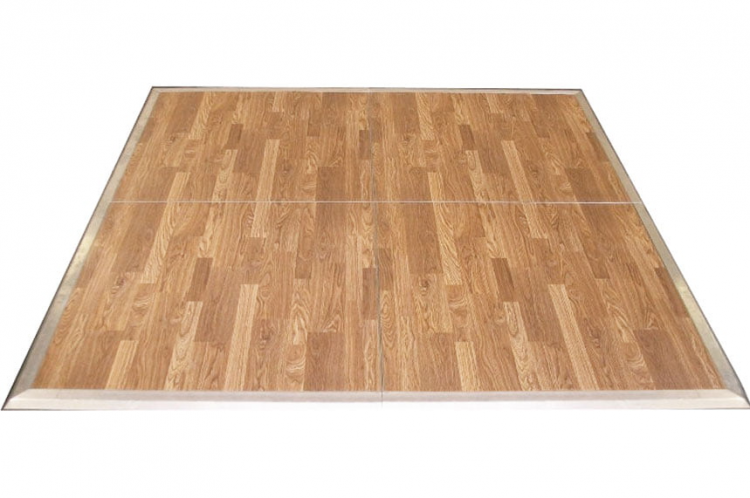 Dance Floor 12x12
Overnight $431.99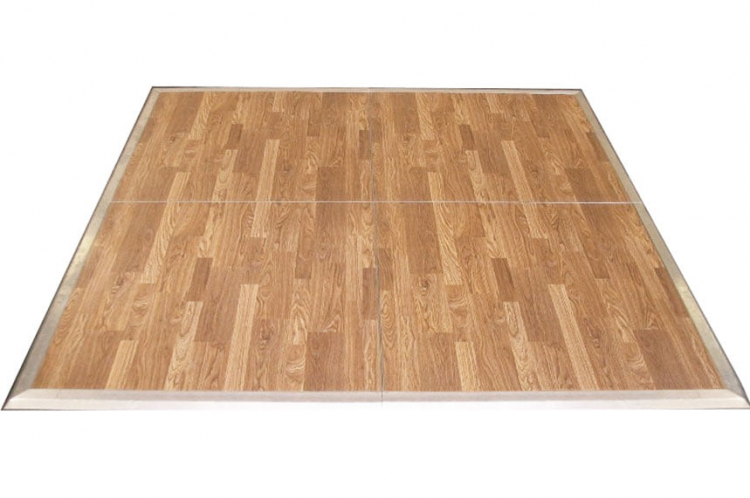 Dance Floor 16x16
Overnight $575.99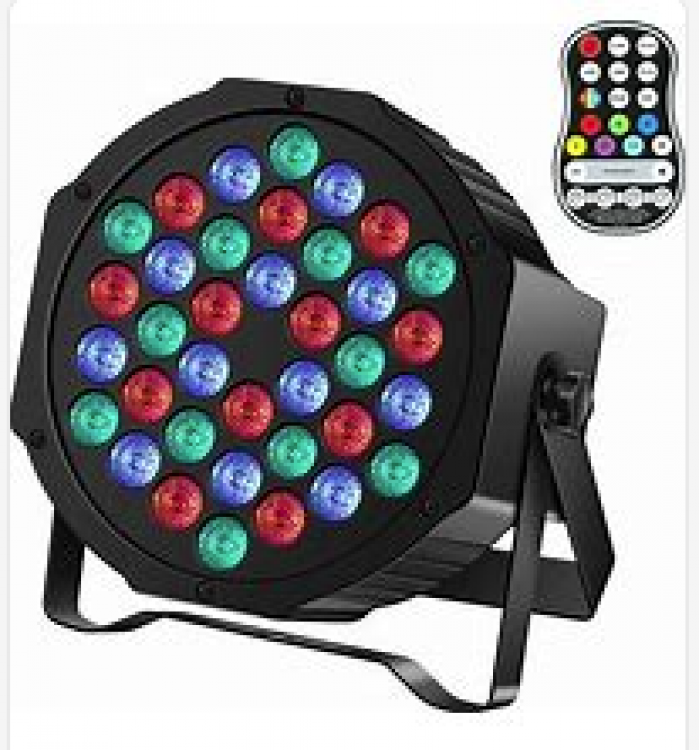 Up Lighting
Overnight $24.99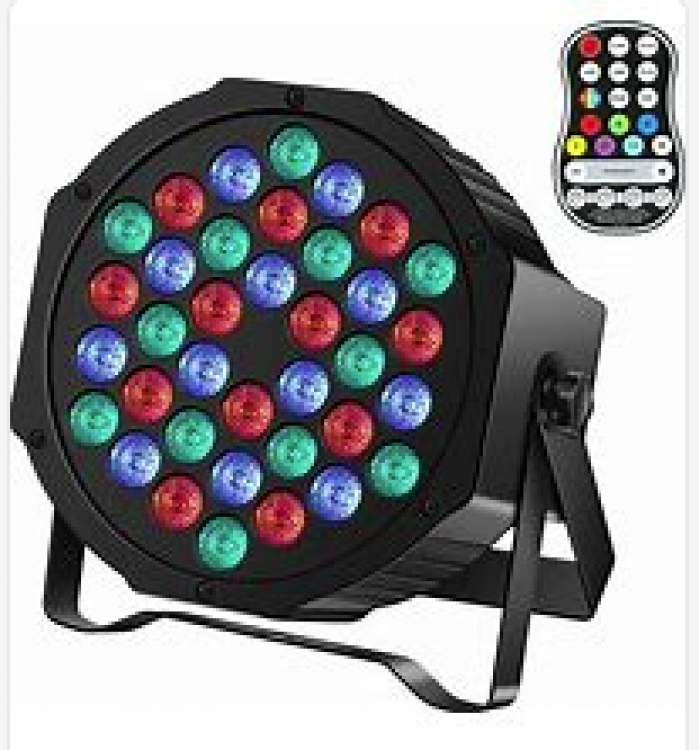 Party Lights Bundle of 6
Overnight $139.99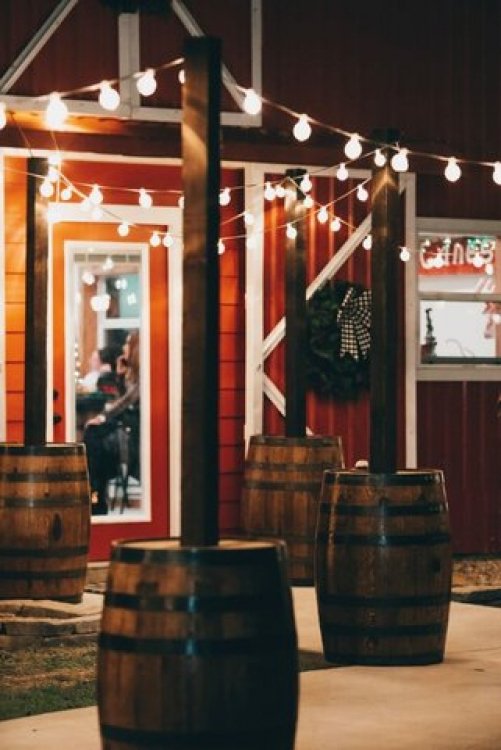 LED String Lights
Overnight $149.99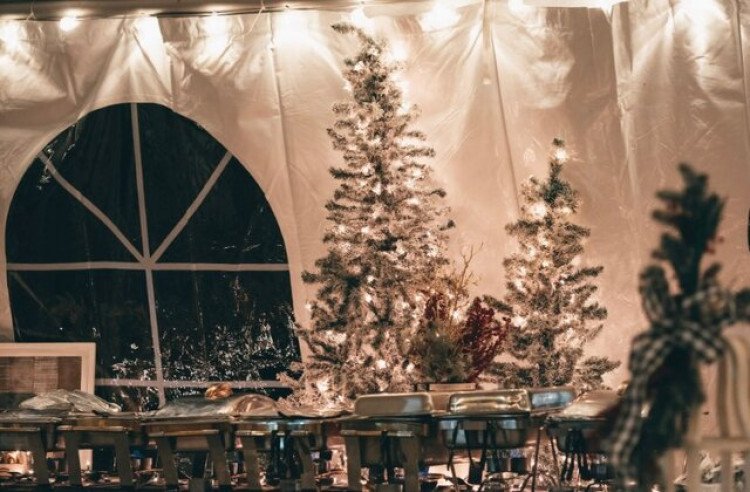 20x20 Tent Lights
Overnight $124.99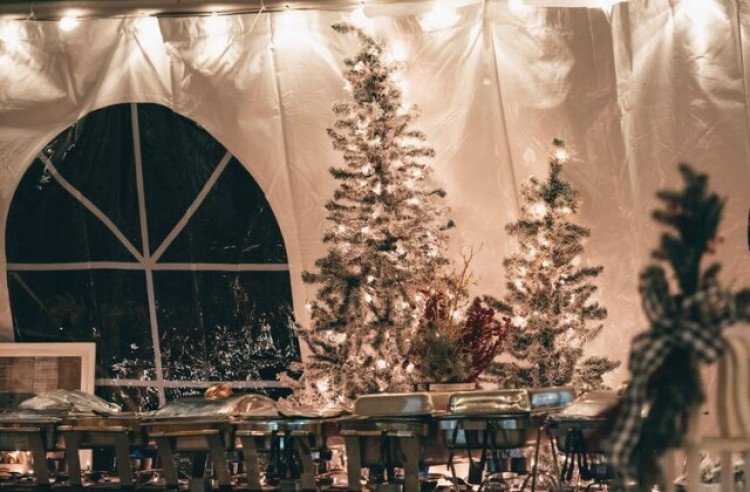 20x40 Tent Lights
Overnight $249.99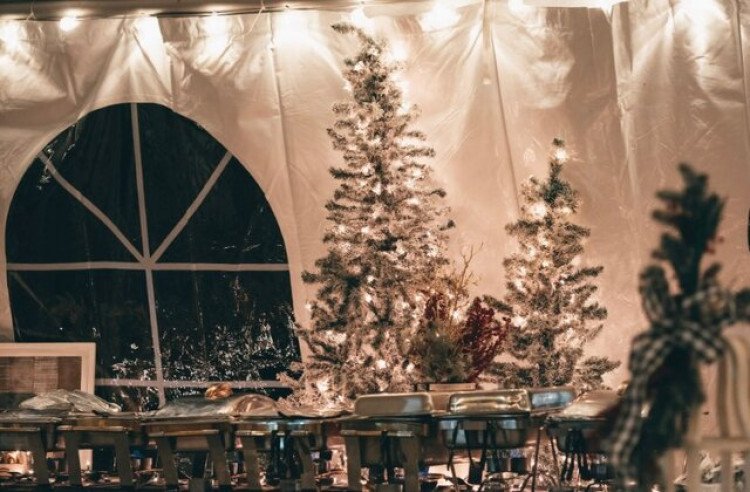 20x60 Tent Lights
Overnight $249.99
20x80 Tent Lights
Overnight $374.99